We serve a wide variety of clients ranging from small local companies to muti-national business enterprises. Our services include the following:-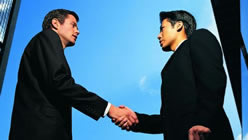 We provide book-keeping services, on monthly or regular basis, to ensure our clients comfort with the Hong Kong filing requirements for business records.
Our accounting services extends to advising on the most efficient and effective ways to set-up accounting system for different industries.
---
Company secretarial services: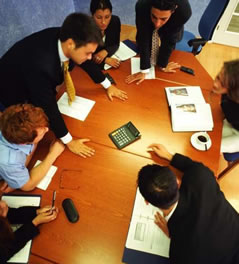 We provides a full range of company secretarial services for Hong Kong and other offshore companies including the following:
Company formation
Maintenance of statutory records
Maintenance of registered office
Provision of company secretary
Preparation and submission of annual return
Preparation of resolutions
Shares transfer and allotments
Deregistration of companies
Liquidation of companies
---
Business consultancy services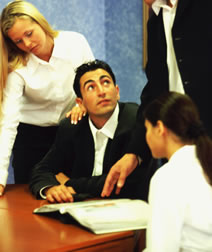 Advisory on accounting structure
Advisory on company structure
Company commercial search
Assistance in trademark registration
Assistance on setting up branch or representative office for overseas companies
Work visa application
Preparation and submission of tax return and supporting schedules
Setting up enterprises in China
Assistance in migration planning
We have assisted many clients through from set-up to become well-established companies in Hong Kong. With our strong connection to CPA firms and other professionals such as lawyers and surveyors, we offer a complete a one-stop service, tailored to suit our client's requirements, in a most cost-effective manner.
---
Should you require any assistance,
please contact K.Y. Chan on (852) 2111 3686 or email to us on jrc@netvigator.com